Nobody likes a cliché. Nobody likes being stereotyped. And that's precisely why so many women want to (and of course should) be recognised for their skills and not for their gender. Whether it's in an artistic profession or the office, there is no room for gender differentiation or, worse, discrimination. But can you be a convinced feminist, believe in your own worth as an individual and still want, from time to time, to be pampered like a princess? After all, wearing pink clothes and dreaming of a castle with your prince might seem like defeating the battle against gender stereotypes. I am a feminist and believe in gender equality. Some feminists want to ditch the princess costume in the dressing up box but we've always included these (as well as doctors/superhero/knights and all sorts of costumes). I tell my girls (and my boy) that they can do and be anything they want to. Don't stop yourself from enjoying your princess side if you feel like it. Women are intelligent, interesting, capable and valuable, regardless of their tastes and interests. But they can also grant themselves a princess day from time to time too… especially because it can do a lot of good! Here's why:
Soothe your soul; paint your nails
#1. Look for the beauty in life
Looking for the beauty in life makes us feel happier. I love appreciating the beauty in nature but also in our homes and ourselves. As a child I loved our dolls house and enjoyed looking through catalogues at the latest dolls house accessories to complete our toy home. It felt good to make that house look better. We would use carpet samples and old newspaper to do up that house. My mum used to knit and sew the clothes for our dolls. Even when we're young, we're developing an early sense of aesthetic (as well as many practical skills that it takes to make a home or office). This is the common denominator between those who cultivate their inner girly side: They value items that are both purposeful and beautiful. It's something that most mothers share with their daughters as they play together, and it's good for the soul.
#2. Allow yourself the me time a girl deserves
Do you know what else your "inner princess" loves? She loves to take the time to take care of herself. Everyone deserves some "me time" for their beauty and grooming routine or simply to pamper themselves once in a while. In fact, as surprising as it might sound, something as simple as painting your nails can change how you feel about yourself. Indeed, lack of confidence is the result of low self-esteem. As you take some me time for yourself, you can improve the relationship you've got with your body, and hopefully make peace with yourself!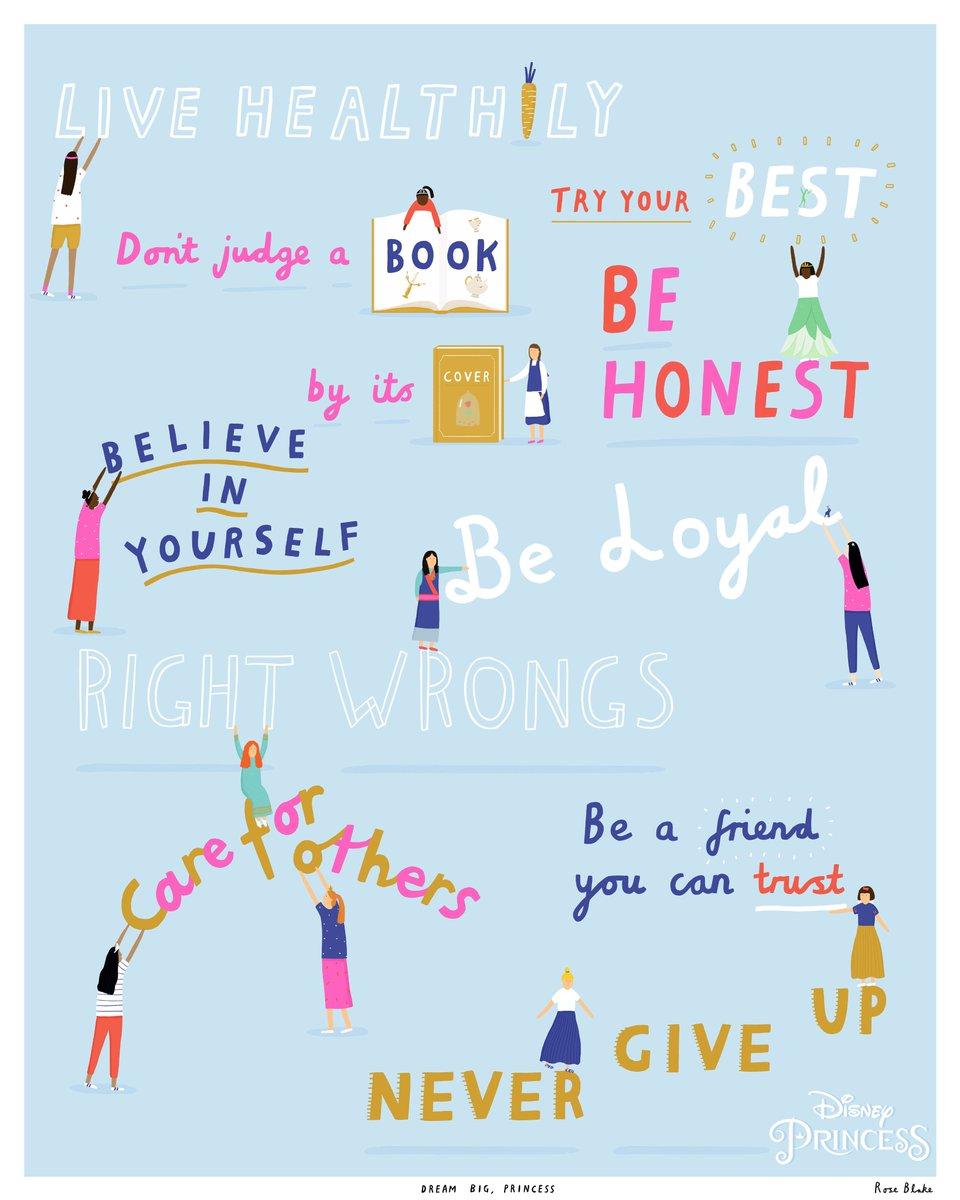 #3. Get promoted, become the ultimate modern princess
Some people like the attention they get from being a princess but true princesses know the principles for being a modern princess. While it can be fun to glam up and be a party queen it's also important to be like a fairy tale queen and think of others:
1. Care for others
2. Live healthily
3. Don't judge a book by its cover
4. Be honest
5. Be a friend you can trust
6. Believe in yourself
7. Right wrongs
8. Try your best
9. Be loyal
10. Never give up
So ultimately, it's up to you as a woman (or a man) if you want a pamper princess day or to go all natural. But have respect for beauty, care for yourself and others, follow the ten principles to be a modern princess and most importantly be yourself!
Collaborative Post