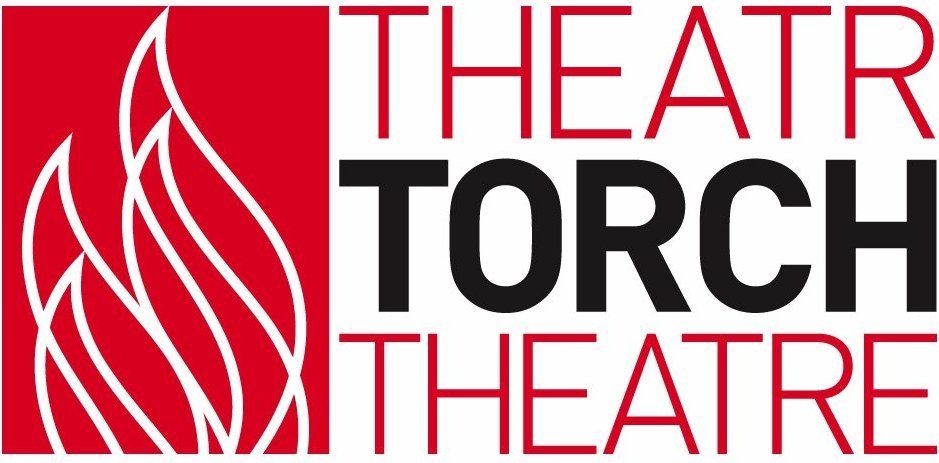 TORCH SEEKS JUNIOR MEMBERS FOR NEW DRAMA GROUP

The Torch Theatre is thrilled to announce the expansion of their Junior Youth Theatre and is seeking new members in years 3, 4 and 5 to join the group which commences on Sunday 13 January.



Participation in theatre addresses the skills which benefit a children's education including physical development, artistic development, drama and theatre skills, mental development, personal development and social and interpersonal skills. Taking part in drama also improves a child's academic progress and a recent study concluded that students involved in the arts tend to have higher academic performance.

Partly funded by the Arts Council of Wales and Pembrokeshire County Council, the Sunday morning sessions will be run by fully trained and experienced practitioners; Chloe Wheeler and Johnny Lock.

The Year 3-4 group will be held from 10.00am-11.30am and Year 5 from 11.30-1.00pm at the Torch Theatre in Milford Haven and will cost £32.00 for the 8 week term.

There are only a limited number of places available and the theatre urges people to get in touch as soon as possible by contacting the theatre secretary Christine O'Reilly on 01646 694192 or emailing chris@torchtheatre.co.uk for more details or to book a place.




Older Children

The Torch Theatre continues its commitment to the County's young people, and with the sponsorship and support of Pembrokeshire County Council, we have a dedicated Youth Theatre and Education Officer. The new Studio Theatre, sponsored by Milford Haven Port Authority, gives us more opportunities to share the magic of theatre with young people.



Actor, writer and director Dave Ainsworth leads our work and he brings a wealth of experience to the Torch Youth Theatre and our work in schools and colleges. Dave has worked in theatre and education for over 14 years both locally and nationally – he was a stand-up comedian for a while too!



The group meet at the following times:


Group 1: Years Seven & Eight – 5.00pm to 6.00 pm
Group 2: Years Nine & Ten – 6.00pm to 7.30 pm
Group 3: Years Eleven, Twelve & Thirteen – 7.30pm to 9.00 pm

Demand for places is very high, and there IS a waiting list, but if you are interested, then contact Christine O'Reilly

Mae Theatr Ieuenctid y Torch yn darparu amgylchedd cyffrous i bobl ifainc ddatblygu dealltwriaeth ymarferol o gelfyddyd theatr ac yn gyfle gwych i gyfarfod â ffrindiau newydd a chael tipyn o sbort! Cysylltwch ag Ysgrifennydd y Theatr, galwch heibio, ffoniwch ar 01646 694192, neu e-bostiwch info@torchtheatre.co.uk ac anfonwn ffurflen gais atoch